Different types of stocks
Stocks allow stockholders a share of ownership in a publicly traded company. AKA "equities."

Majority of the stocks can be categorized in the following category :
Growth Stocks
Typically have faster earning rate than the average earning rates.
Most likely they do not pay dividends.
Investors are counting on gaining on the capital appreciation of the stock.
For example, a company like Facebook, Inc. (FB), Amazon.com, Inc. (AMZN)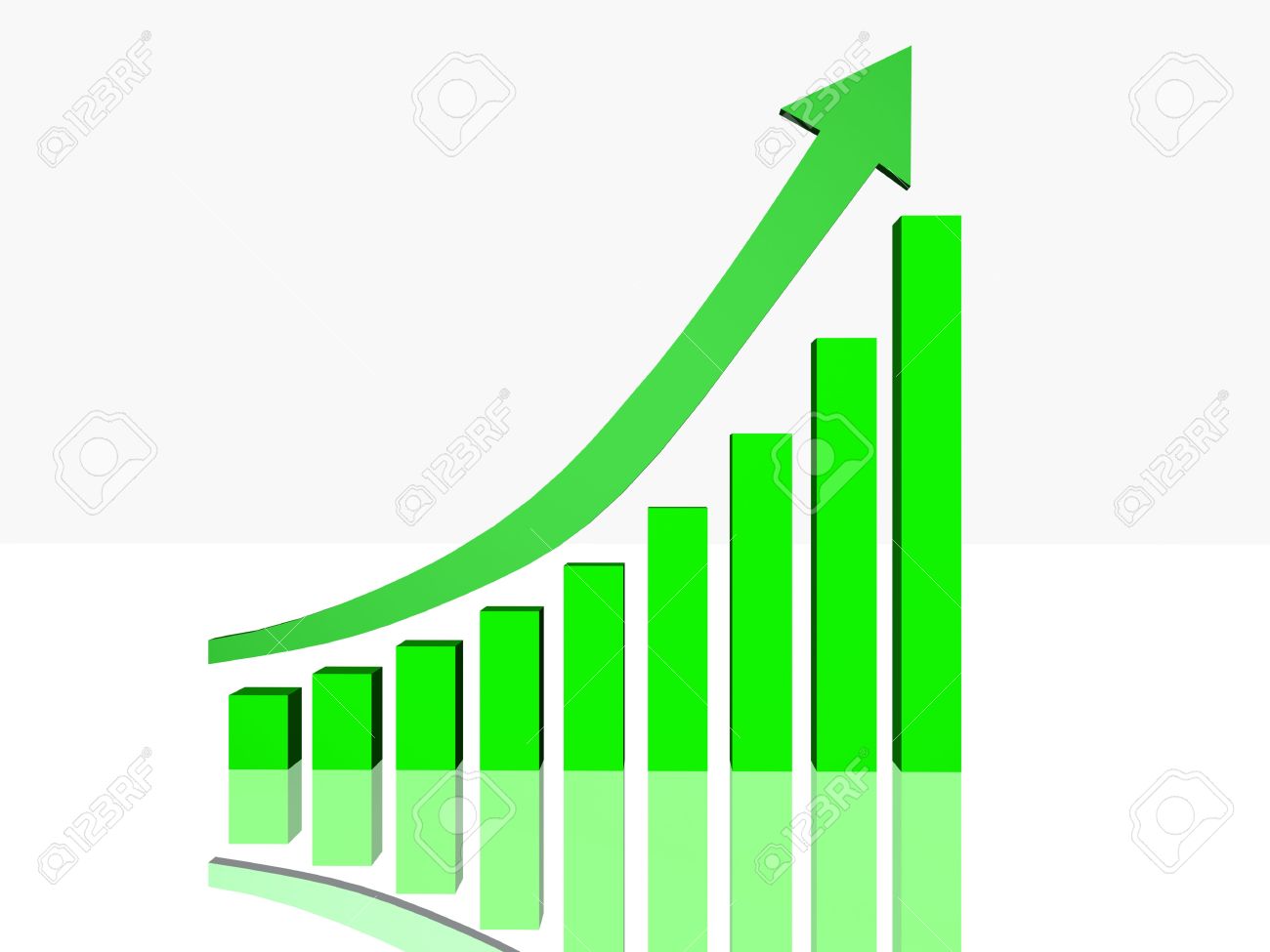 Income Stocks

Blue-chip stocks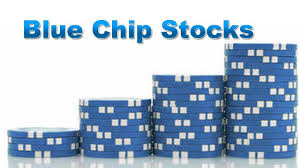 Value Stocks
It has a low price-to-earnings (PE) ratio, meaning they are cheaper to buy relative to the stocks with a higher PE.
Value stocks may be growth or income stocks.
Their low PE ratio may reflect the fact that they have fallen out of favor with investors for some reason. Investors buy value stocks in the hope that the market has overreacted and that the stock's price will rebound.
For example, stock of Apple (AAPL) is an good example of the value stock around April-May, 2016.
---
---