How to combine multiple pdfs into one using Mac Preview ?
Open the PDF documents that you want to combine in Preview.

Select each Preview window, then choose View > Thumbnails to open the Thumbnails pane as shown below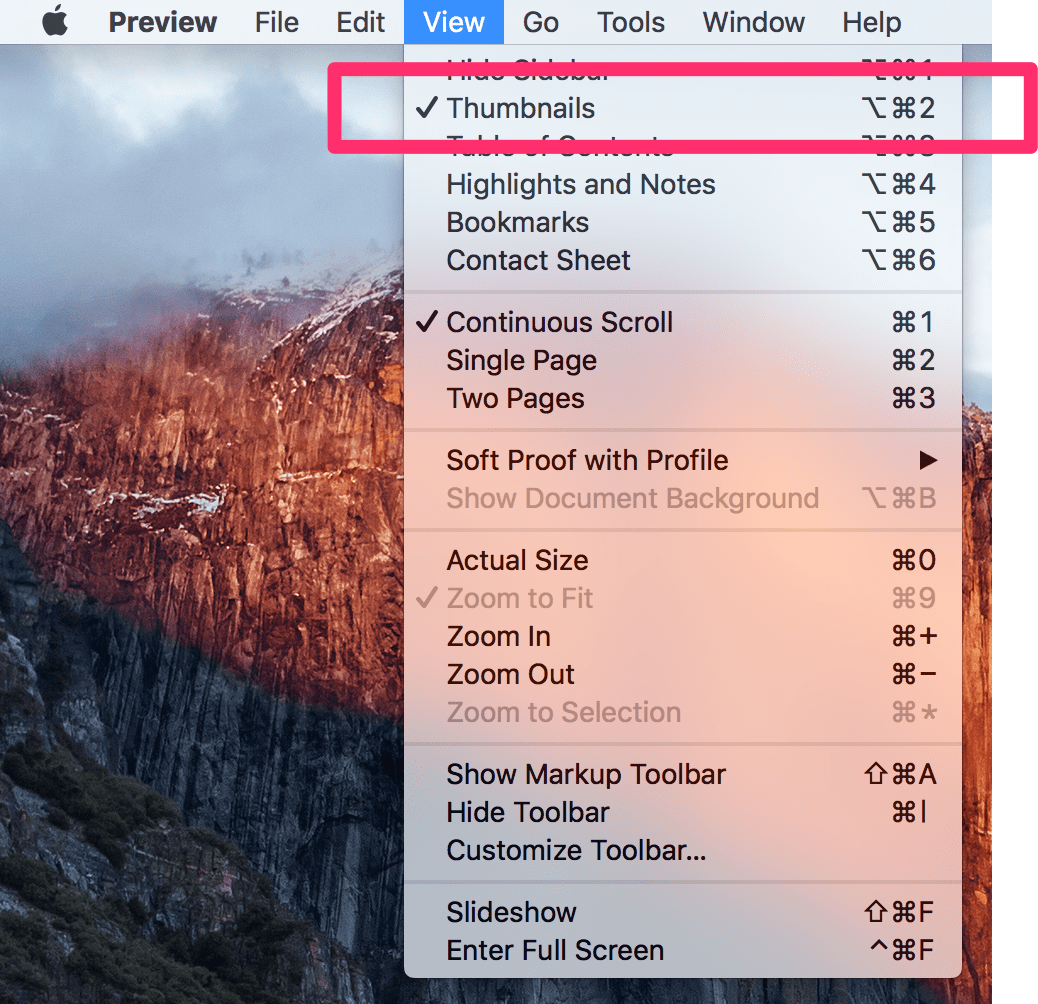 Select & Drag the thumbnails of the pages you want to move to the thumbnails pane of the other PDF window.
---
Watch the following video to understand this steps in action!
[youtube https://youtu.be/3A-bj02_pIU?t=52s]
---
---
---